​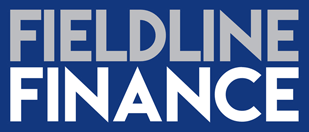 We can help you finance any asset
BREAKING NEWS
We are excited to announce the continuation of the Fieldline brand with new owners, Ryan George and Joe Comins, purchasing the business this week. Ryan and Joe are longstanding local businessmen involved in a number of businesses and developments around Cambridge and the wider Waikato area. They look forward to working with the team to deliver high quality workmanship and service to our Fieldline customers as well as further offerings soon – plant/caged/transport trailers. Watch this space!
Now's the time to get in touch about servicing/new builds on 0508-FIELDLINE.
Our wonderful team are here and ready to help.
FLOATS in stock available now
we have a couple of new floats rolling off the floor now
Fieldline Easy Rider in White
Fieldline Double Angle Loader in White
give Kelly & the team a call on 0508 fieldline for more information and pricing